Advances in Atmospheric Sciences (AAS), co-sponsored by IAP and CNC-IAMAS, was selected into "2012 The Highest International Impact Academic Journals of China" (Science/Technology/Medicine) 175 Titles, ranking No. 36. The list of evaluating academic journals with international impact was organized by China Academic Journals Electronic Publishing House, China Scientific Literature Evaluation and Measuring Research Center and Library of Tsinghua University (Fig. 1).
In addition, in a recent "Market Intelligence & Web Analytics" released by AAS' publisher Springer, it reported that the full text requests of AAS papers are 26547 from SpringerLink, much more than they are in 2011. The full-text requests by geography shows USA and China are two biggest requesting countries (Fig. 2). The top 10 most requested AAS papers in 2012 (Table 1) mainly focus on regional climate model, climate change in China, monsoons and atmospheric chemistry, precisely reflecting AAS' mission, i.e., introducing high-level research on atmospheric sciences with Chinese regional characteristics to the world. AAS 2011 Impact Factor is 0.987, making a solid progress toward its target of becoming world leading journal of atmospheric research.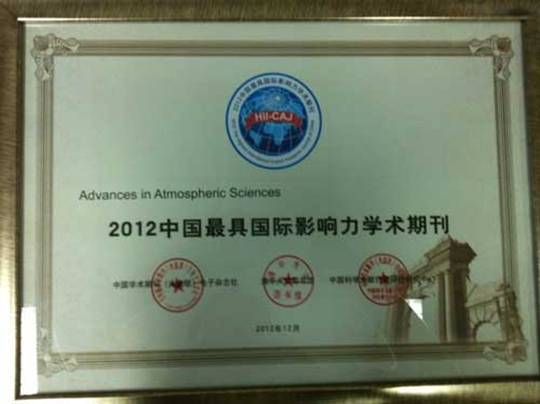 Figure 1 The award plate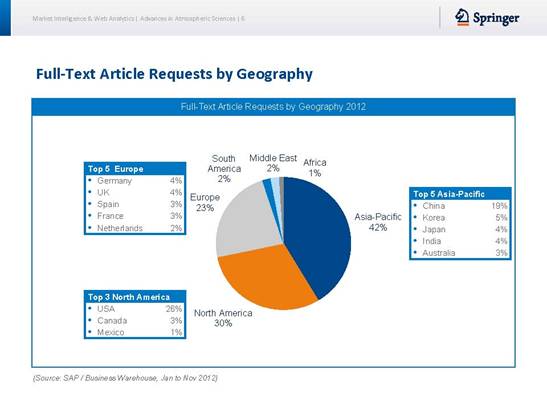 Fig 2: Full-text Article Requests by Geography from SpringerLink.
| | | | |
| --- | --- | --- | --- |
| Title | Author | Publication Year | Article Requests 2012 |
| Climate change due to greenhouse effects in China as simulated by a regional climate model | GaoXuejie | 2001 | 223 |
| The influence of ENSO on the summer climate change in China and its mechanism | Huang Ronghui | 1989 | 199 |
| Climatology and interannual variability of the southeast asian summer monsoon | K. M. Lau | 1997 | 147 |
| Urban heat island and boundary layer structures under hot weather synoptic conditions: A case study of Suzhou City, China | Ning Zhang 张宁 | 2011 | 124 |
| Modelling hydrological consequences of climate change—Progress and challenges | Chong-yu Xu | 2005 | 118 |
| A modeling study of seasonal variation of atmospheric aerosols over East Asia | Jiawei Li 李嘉伟 | 2012 | 111 |
| Observational evidence for poleward expansion of the Hadley circulation | Yongyun Hu 胡永云 | 2011 | 106 |
| A review of atmospheric chemistry research in China: Photochemical smog, haze pollution, and gas-aerosol interactions | Jianzhong Ma 马建中 | 2012 | 106 |
| Possible impacts of winter Arctic Oscillation on Siberian high, the East Asian winter monsoon and sea–ice extent | Wu Bingyi | 2002 | 103 |
| Recent progress in studies of climate change in China | Guoyu Ren 任国玉 | 2012 | 101 |
Table 1:Top 10 most requested articles in 2012((Source: SAP / Business Warehouse, Jan to Nov 2012))